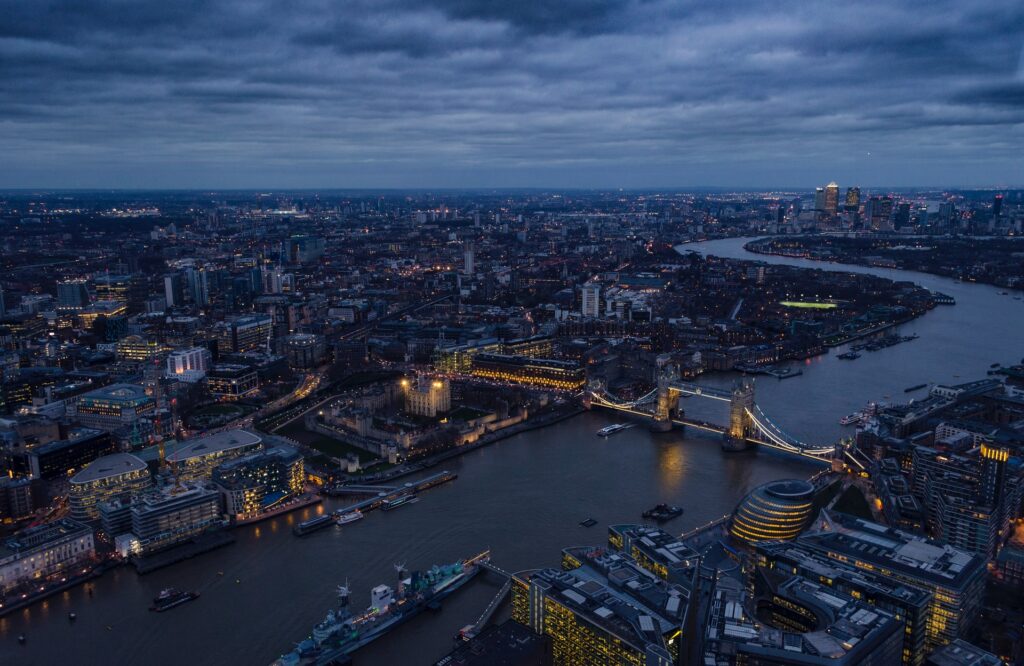 Marketing
Your Success
With globally patented technology and exclusivity success is guaranteed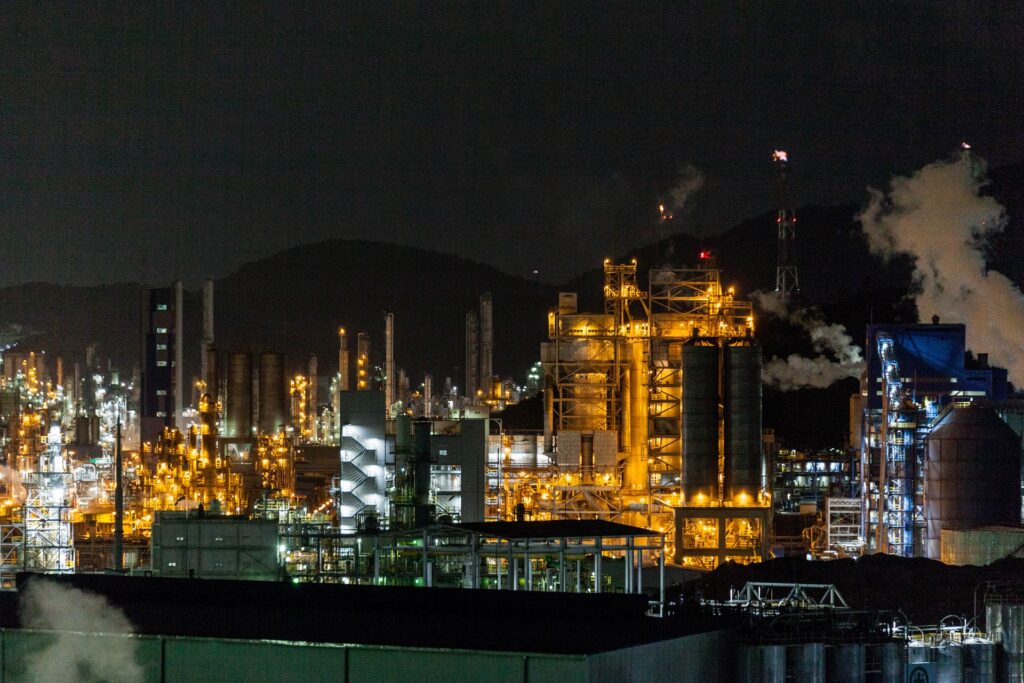 Trading
Without Borders
Oil & Gas, fertilisers, Polymers & LPG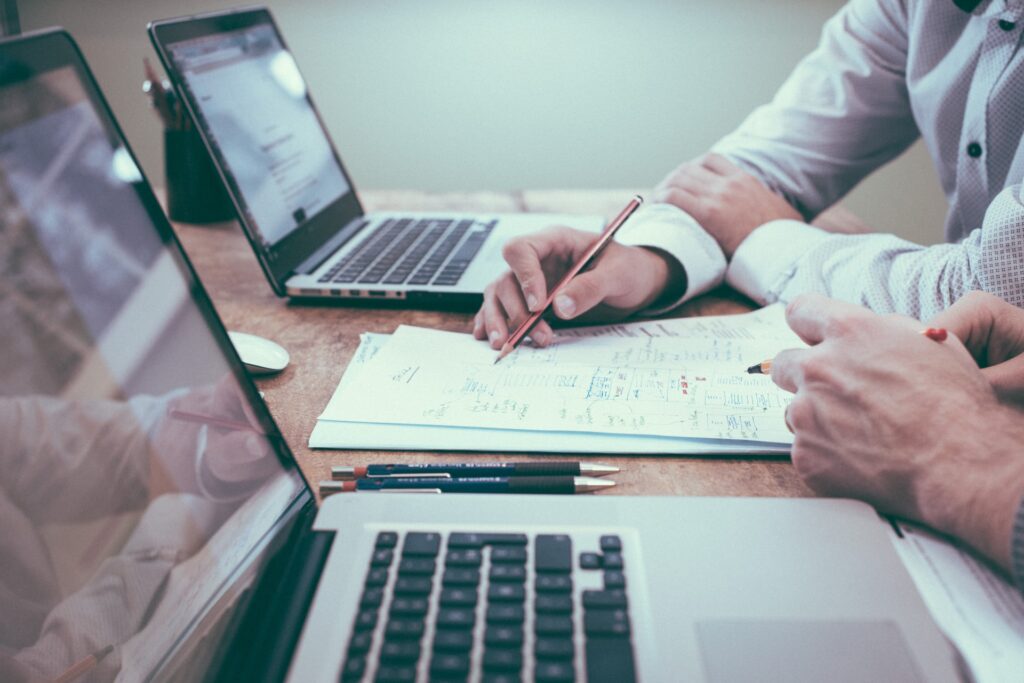 Consulting
& Networking
Bringing to life most complex projects
XPRONET INC
A company with unique globally patented products
A company with global exclusivity for Marketing, distribution & consultancy
A company supported with Export finance
Private enterprise bridging trade between nations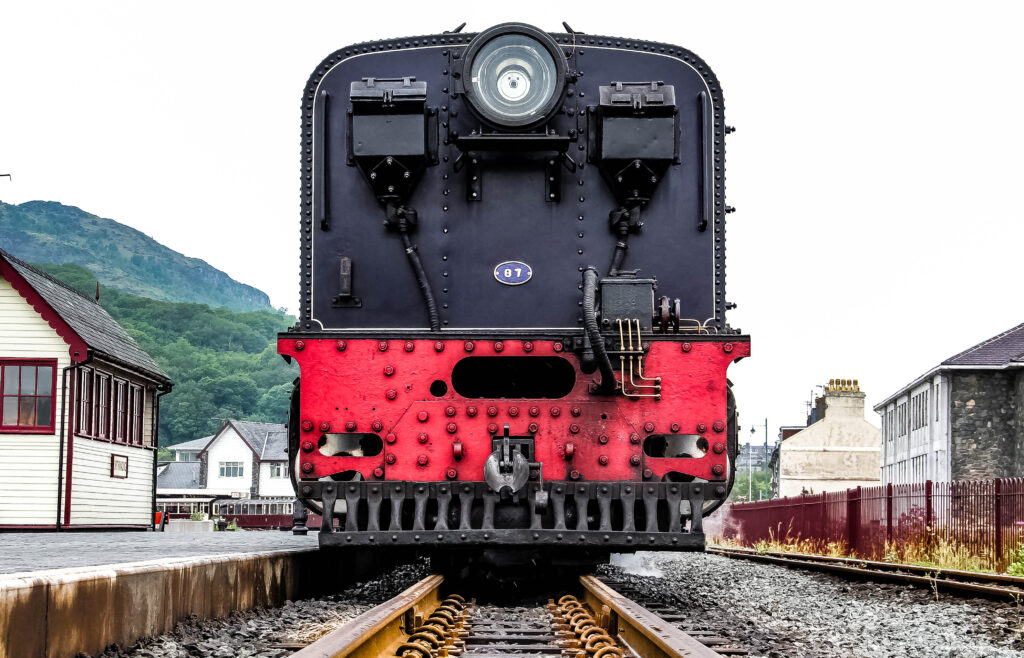 Dual Fuel Green Technology
Xpronet Inc Ltd has the exclusivity to a globally patented British dual fuel technology that covers all heavy diesel engines – rail, marine and gensets. Cleaner fuels [bio-gas, bio-LPG, methanol, hydrogen, etc] to a cleaner, sustainable fuelling infrastructure.
An opportunity that will create employment, enhance the workforce in engineering technology and benefit the nation as it develops new green industries.
We are working with our selected local partners to introduce our technology in the People's Republic of Bangladesh, The Kingdom of Morocco, The Arab Republic of Egypt and the Kingdom of Saudi Arabia.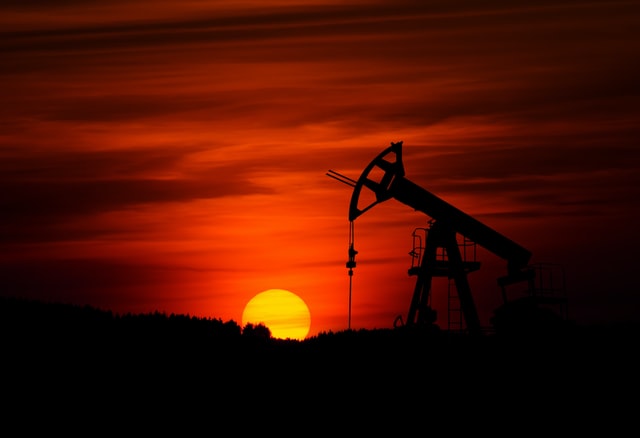 commodity trading
Crude Oil and oil products.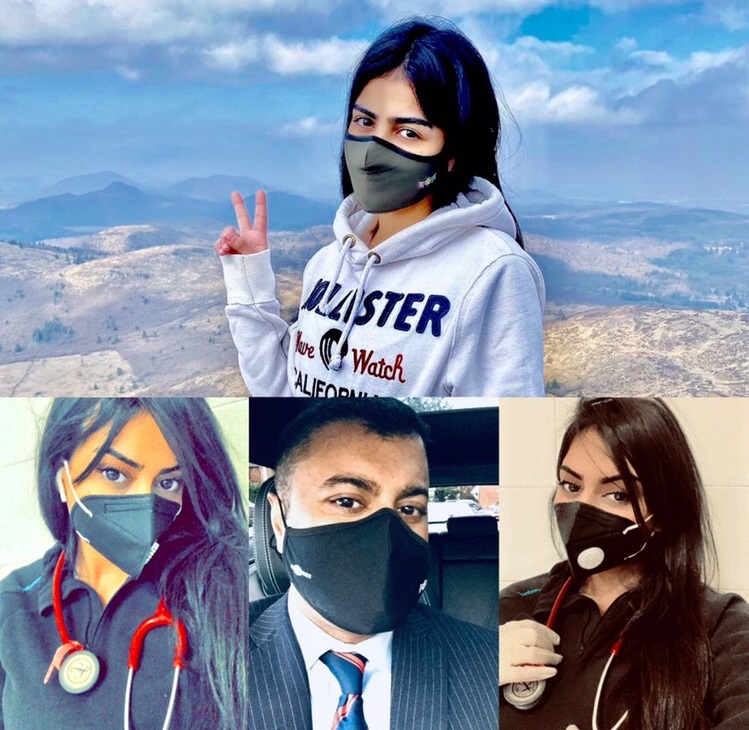 Personal Protective Equipment (ppe)
Xpronet Inc Ltd is a global distributer for Personal Protective Equipment for a group of large conglomerates in Asia specialising in garments and textiles and producing PPE to fight the global pandemic. With direct access to 200 factories in Bangladesh vertically set with in Woven, Denim, Knit, sweater and PPE manufacturing, price and quality is unmatched.
Our Swiss patented Fabric HeiQ Viroblock NPJ03 – Antiviral textile technology kills bacteria and destroys common harmful viruses – First line of defence against the Corvid-19 and the global pandemic
Together we will support and protect our frontline workers.
WHAT WE DO?
Our company performs a huge range of services
Oil and Gas
Xpronet Inc has been trading in crude oil and oil products in partnership with its many principles.
Fertilisers
Xpronet Inc has access to Urea and Commercial Sulphur to support the agricultural sector
LPG
Xpronet Inc can source Liquified Petroleum Gas for long term reliable clients.
Polymers & petrochemicals
Xpronet Inc provides polymers and petrochemical to its many clients in the textile and garments sector.
Textile & Garments
Xpronet Inc has the exclusivity with some of the leading global manufacturers and can supply from army uniforms to the fashion industry.
Jute
Xpronet Inc is developing with its partners in Bangladesh to produce bio-degradable eco-friendly bags.
Morocco
Dual fuel technology
UK Export trade Finance
Infrastructure – Petroleum Industry
Mineral & Mines
Investments
Genset technology
Developing recycling technology for greener fuel
Potential market worth $800M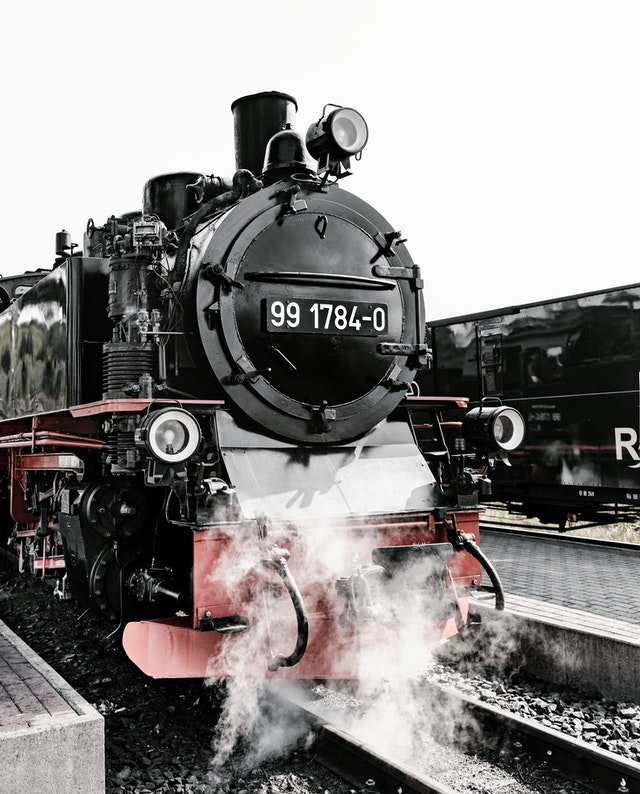 Dual Fuel Technology
Global exclusivity
Patented worldwide
Supported with UK export finance
Zero Emission technology
Business worth in our targeted countries over $ 1 Billion



Bangladesh
Our biggest market
Potential worth more than $2Billion
Commodity trading
Garments & Textile
Dual fuel technology
Railway, Marine, power plants
Infrastructure EPC + F
Genset technology
Developing recycling technology for greener fuel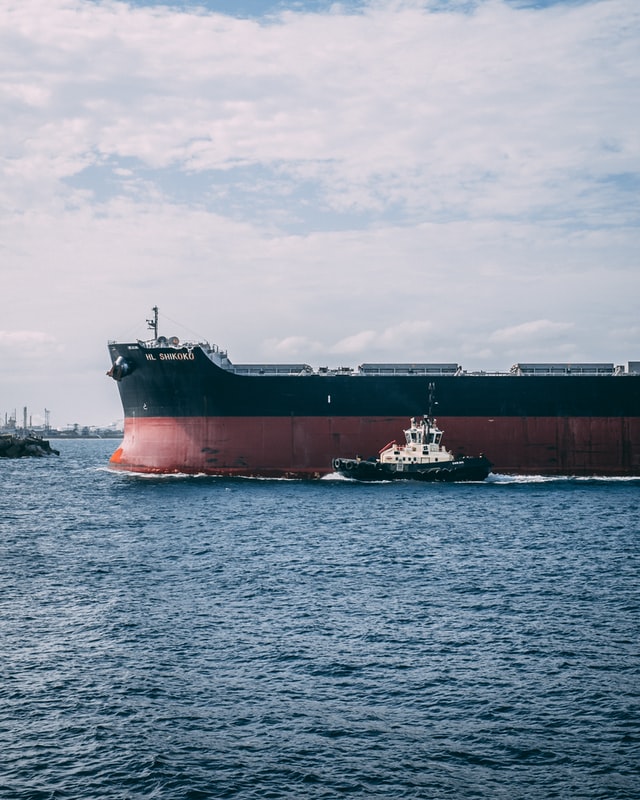 Shipping & Transport
Reliable shipping and ocean transport
Working with Shipping industry experts
Ensuring global logistics network provide efficient solutions



Fertiliser
Working with the main principles
Urea N46
Commercial Sulphur
Other Agricultural products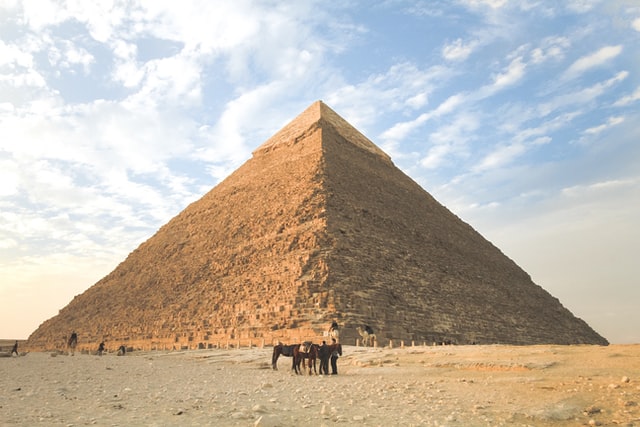 Egypt
Dual fuel technology
UK Export trade Finance
Commodity trading
Railway, Marine,
Genset technology
Developing recycling technology for greener fuel
Infrastructure EPC + F
Market worth $1-2 Billion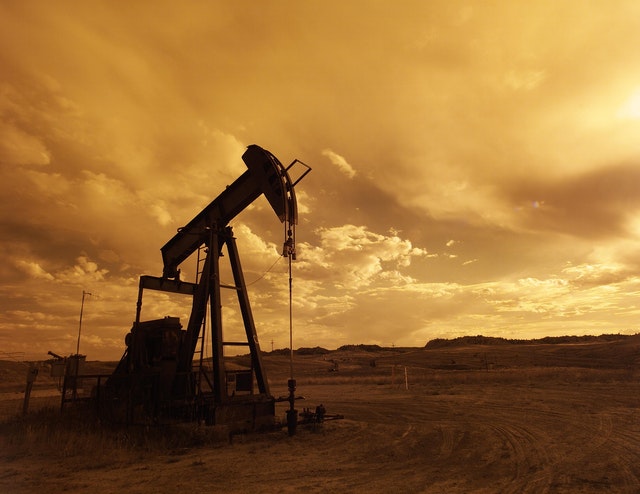 Oil & Gas Exploration
The essence and beginning of our history.
Upstream – Acreage around the world
Midstream – Pipelines
Downstream – Refinery and Petrochemical products



GCC
Our core base the Kingdom of Saudi Arabia
Working with partners in Kuwait, Oman, UAE, Bahrain
Access Investment and Finance including sovereign funds

Our partners
Providing only top quality