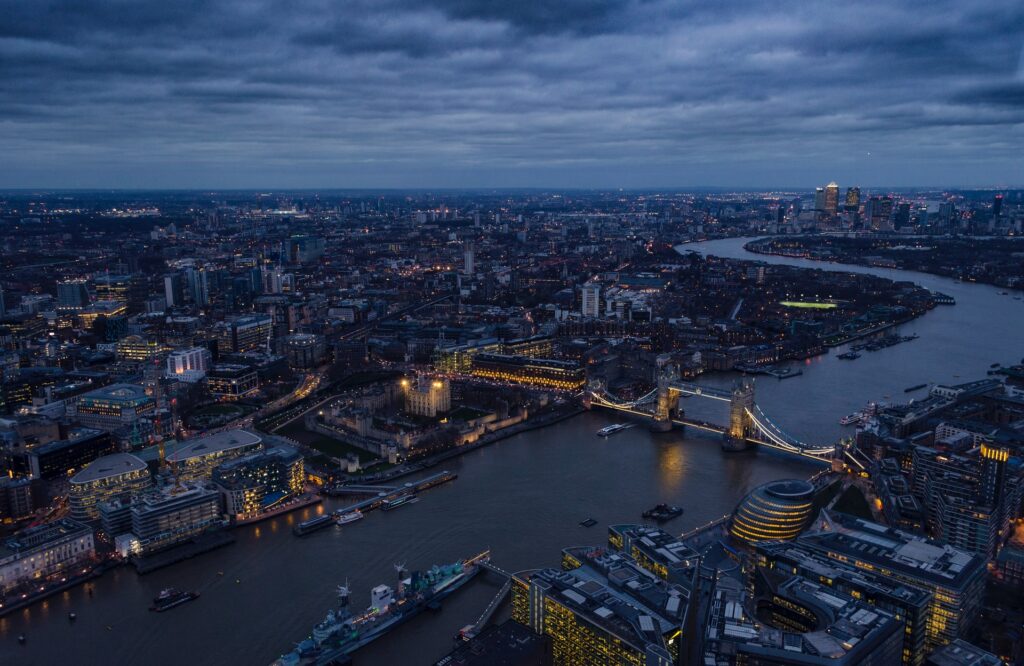 Marketing
Your Success
With globally patented technology and exclusivity success is guaranteed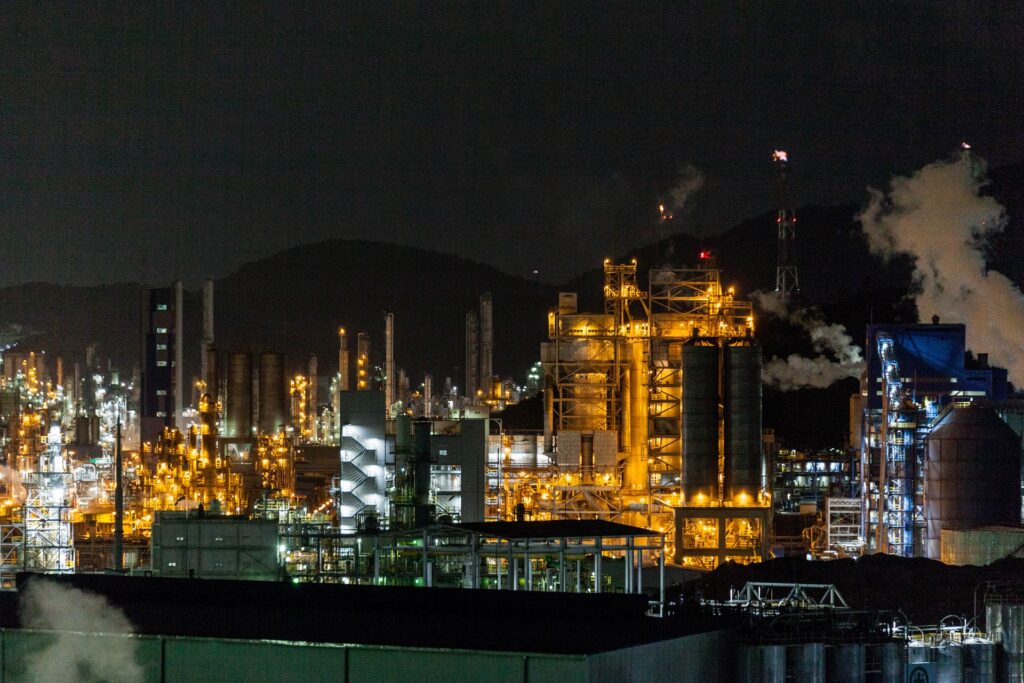 Trading
Without Borders
Oil & Gas, fertilisers, Polymers & LPG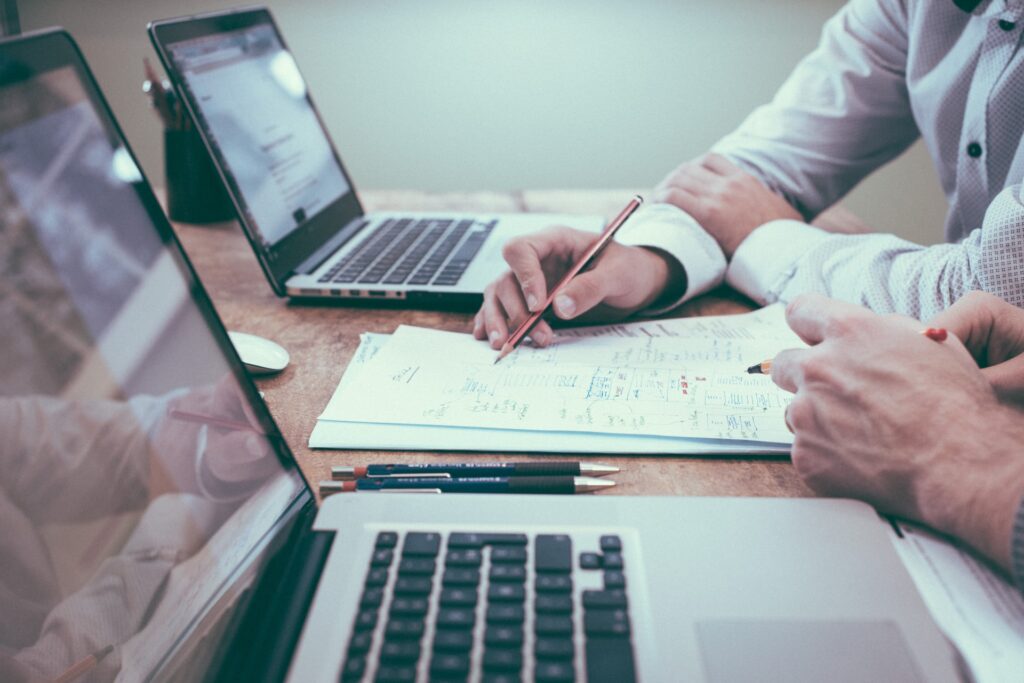 Consulting
& Networking
Bringing to life most complex projects
A company with unique globally patented products
A company with global exclusivity for Marketing, distribution & consultancy
A company supported with Export finance
Private enterprise bridging trade between nations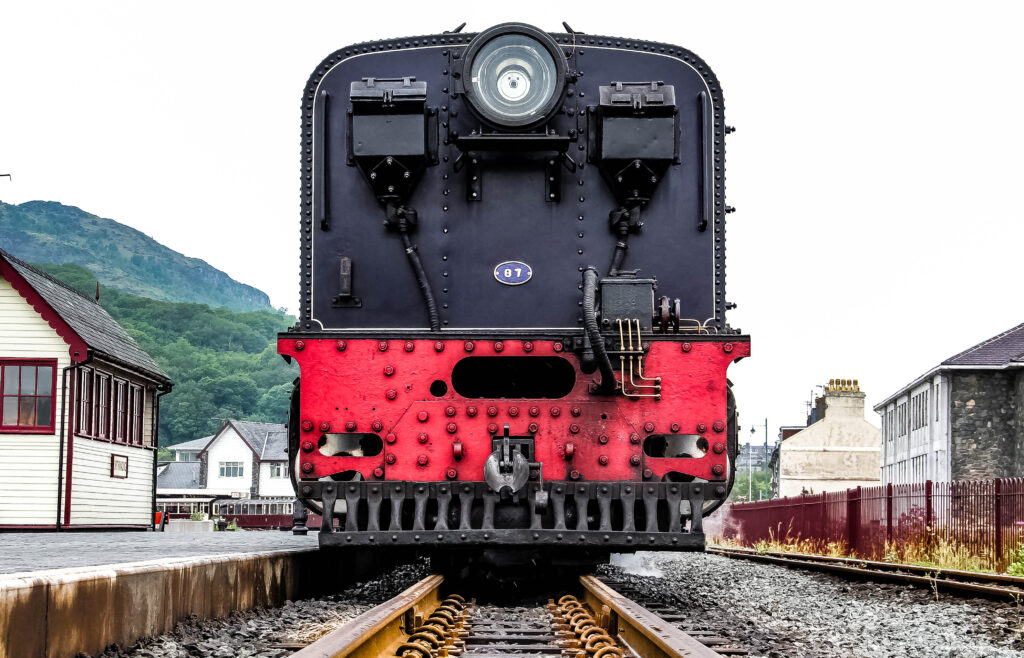 Dual Fuel Green Technology
Xpronet Inc Ltd has the exclusivity to a globally patented British dual fuel technology that covers all heavy diesel engines – rail, marine and gensets. Cleaner fuels [bio-gas, bio-LPG, methanol, hydrogen, etc] to a cleaner, sustainable fuelling infrastructure.
An opportunity that will create employment, enhance the workforce in engineering technology and benefit the nation as it develops new green industries.
We are working with our selected local partners to introduce our technology in the People's Republic of Bangladesh, The Kingdom of Morocco, The Arab Republic of Egypt and the Kingdom of Saudi Arabia.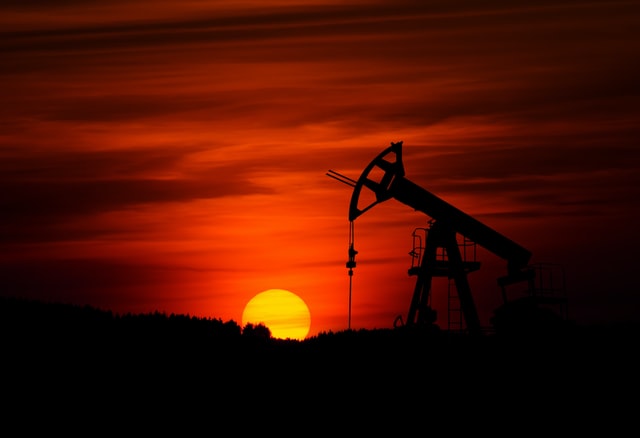 Crude Oil and oil products.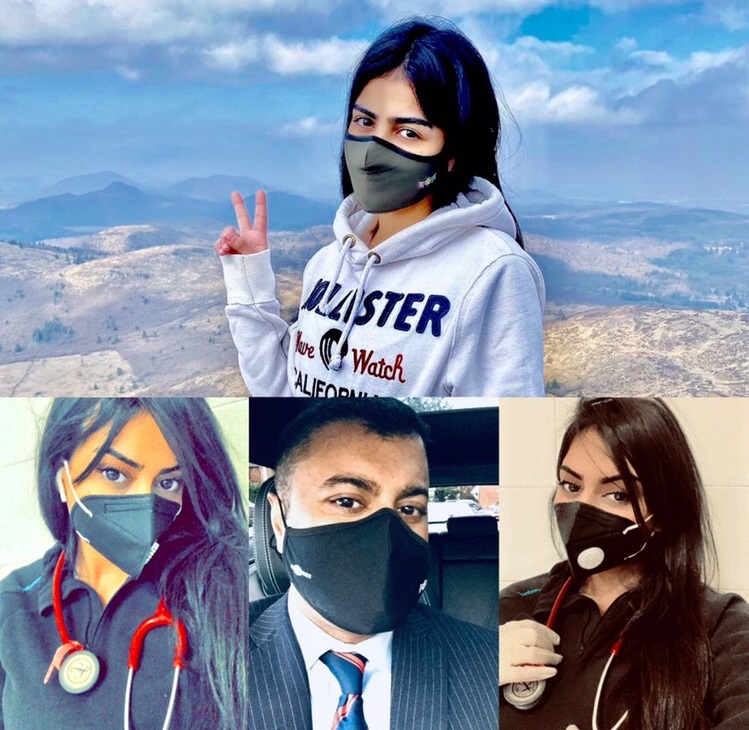 Personal Protective Equipment (ppe)
Xpronet Inc Ltd is a global distributer for Personal Protective Equipment for a group of large conglomerates in Asia specialising in garments and textiles and producing PPE to fight the global pandemic. With direct access to 200 factories in Bangladesh vertically set with in Woven, Denim, Knit, sweater and PPE manufacturing, price and quality is unmatched.
Our Swiss patented Fabric HeiQ Viroblock NPJ03 – Antiviral textile technology kills bacteria and destroys common harmful viruses – First line of defence against the Corvid-19 and the global pandemic
Together we will support and protect our frontline workers.
Our company performs a huge range of services